Minutes tick by. Days pass. Years, even. But no matter where you are in your life you can always recall the books that somehow touched you. Today we are delving back into the past. All the way back to childhood. What books did I love as a kid? These are just a few.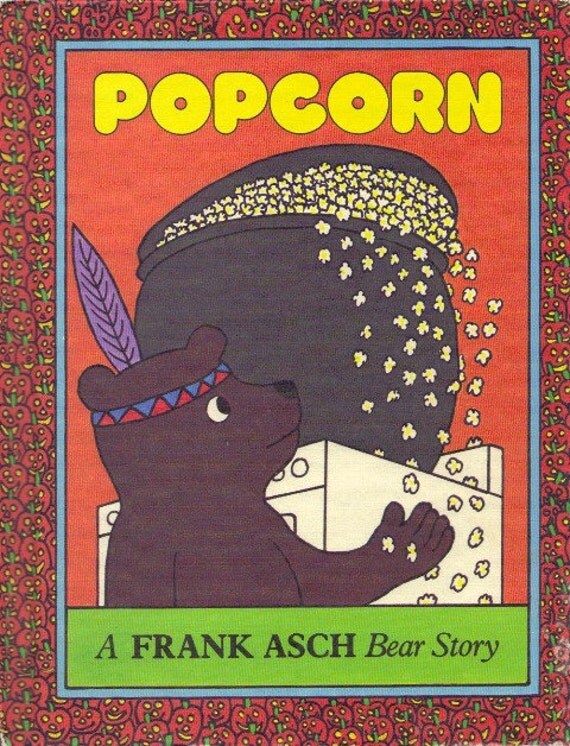 I absolutely loved this book. I can still tell you the entire story. And I could still pull it off my bookshelf at home! There's something about popcorn eating bears, I guess. :)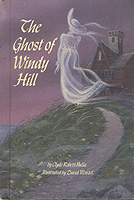 This story actually got me in trouble. I would stay up late in my bedroom with a flashlight, reading. Needless to say, the flashlight got taken away. It's still on my bookshelf, too.
This book is super cute. A little boy sees an alligator outside his bedroom window - singing a song about taking him home. The alligator sings a lot during the story and I remember I would read this book out loud a lot, singing as I thought the alligator would.

I think as a child I completely related to this story. Not that there were animals outside of my house breaking my toys, but, probably like every other kid on Earth, I felt like I would get in trouble for things I didn't do. I also loved, even as a kid, the illustrations. And as an adult, seeing McPhail's illustrations in any book takes my mind right back to this one.
This is another one of those that I read over and over.
I can't wait until my kids are old enough to share these with them... hopefully they love them as much as I did... or even half as much!
What books did you love as a kid? Leave your answers or a link to your own post below!
B