Top Ten Tuesday is a meme hosted by
The Broke and the Bookish
. Each week they provide a Top Ten topic for you to create your list, then you share it on their post so others can find you. :)
♥ Top Ten Books I'd Recommend to Someone Who Has Never Read...
♥
This wee
k's topic is always a toughy for me. While I love recommending books and I often do so at work, I struggle with doing the whole genre-specific thing. I don't know why. I really can't even tell you *my* favorite genre to read. Weird, I know.So anywho. I made a list first, and then I decided what they fell into. Definitely not contemporary, these all have a mystical side to them. Ghosts, other worlds, a supernatural side...
The Scorpio Races by Maggie Stiefvater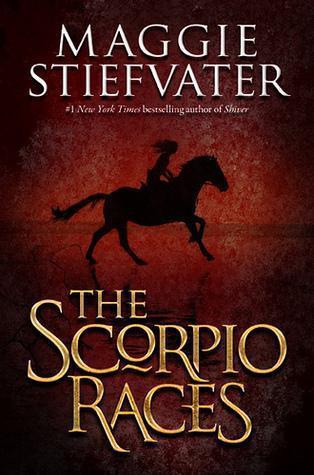 The book that started my literary affair with Maggie Stiefvater. The waterhorses, the thrill of the race, the love story... it was all woven together masterfully.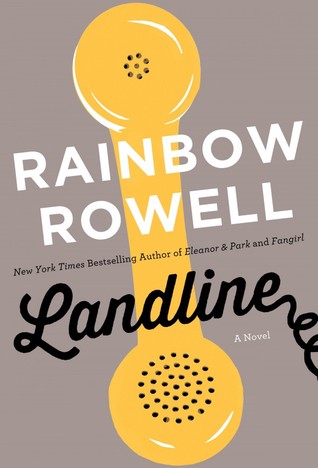 I read this recently and, like all her other books, LOVED it. It has a mysticism at play, and the story telling is AMAZING. For real. Read it. Love it. Cherish it. ;)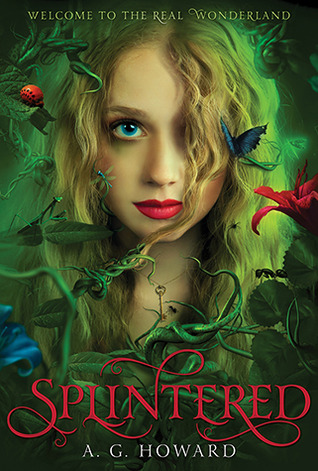 Oh, the wonders of AG Howard's Wonderland. The detailed writing, the amazing characters... it all has me begging for me.
Dark and lovely all at the same time.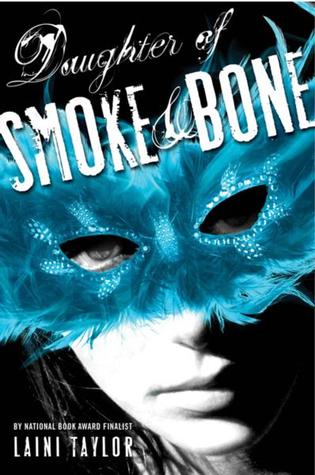 I read this one a while back and really enjoyed the other worldly characters and the mythology involved. And the world Laini Taylor created was so vivid and, despite the darkness of it, I didn't want to leave it.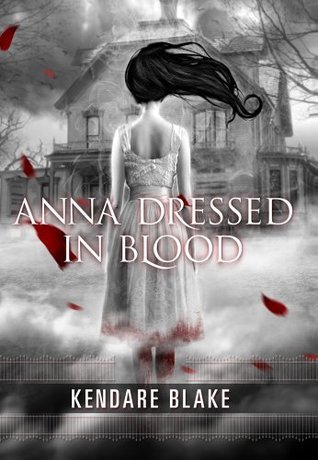 I love ghost stories. And this one was NO exception. Gritty, dark, and a wonderful story to go along with it.
Ah, Maggie. How I love her stories. They're not dark, like some of the others on this list. I love her writing. The worlds, while they feel safe in some ways, are not safe in others.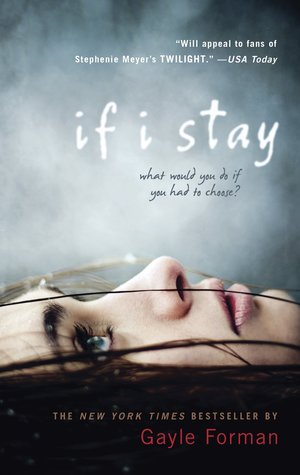 Such a beautiful story.
Another great story. Love transcends all. Beautiful.
Hope you found at least one book to add to your ever expanding TBR list. :)
Smiles,
B